Wolfe Consulting Associates
WCA is dedicated to assisting nonprofit organizations and professional societies, helping new and established entrepreneurial, non-profit organizations navigate their growth and progress. WCA makes it possible for small to medium size organizations with limited budgets to receive the quality consulting services they need but were previously unsure they could afford. WCA works with senior leadership and boards of trustees/directors in the following areas: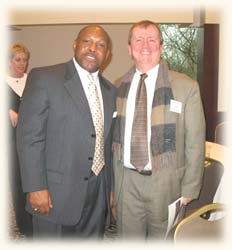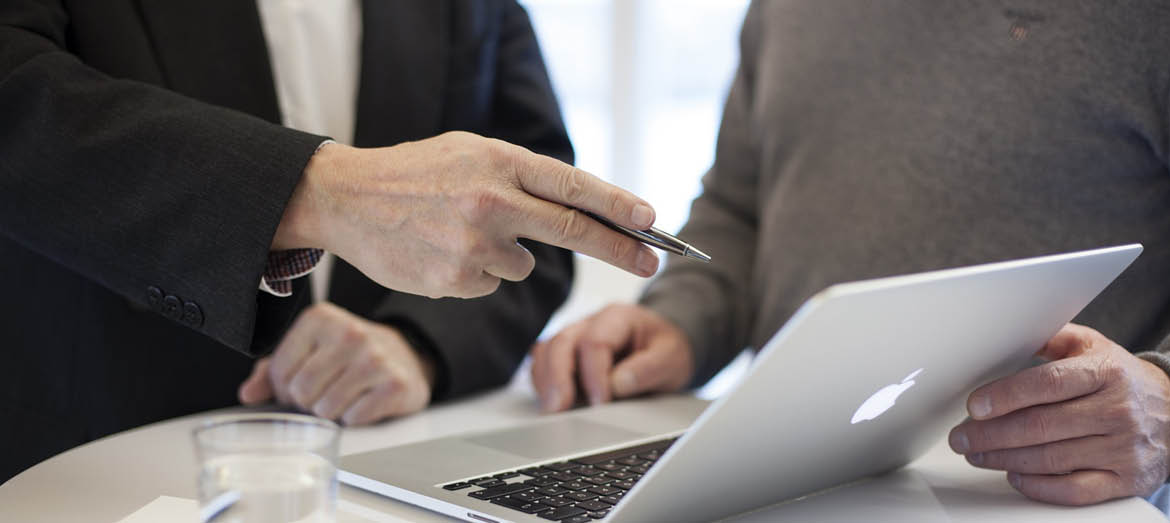 Strategic Planning for Non Profits
We investigate, survey, and analyze organizational factors both internally and externally to develop mission and vision statements, realistic business plans and quarterly/annual, member membership growth, goals that can be adapted and implemented to the changing charitable environment. Our principals have experience in progressive non-profit change management, mergers, partnerships, collaborations and organizational integration.
Managing and motivating staff and volunteers
We strengthen non-profit organizations through developing the right organizational culture for your mission, vision and core values. Our expertise is in recruiting, performance reviews, employee handbooks, volunteer and staff development and motivational exercises to build integration and team work.
.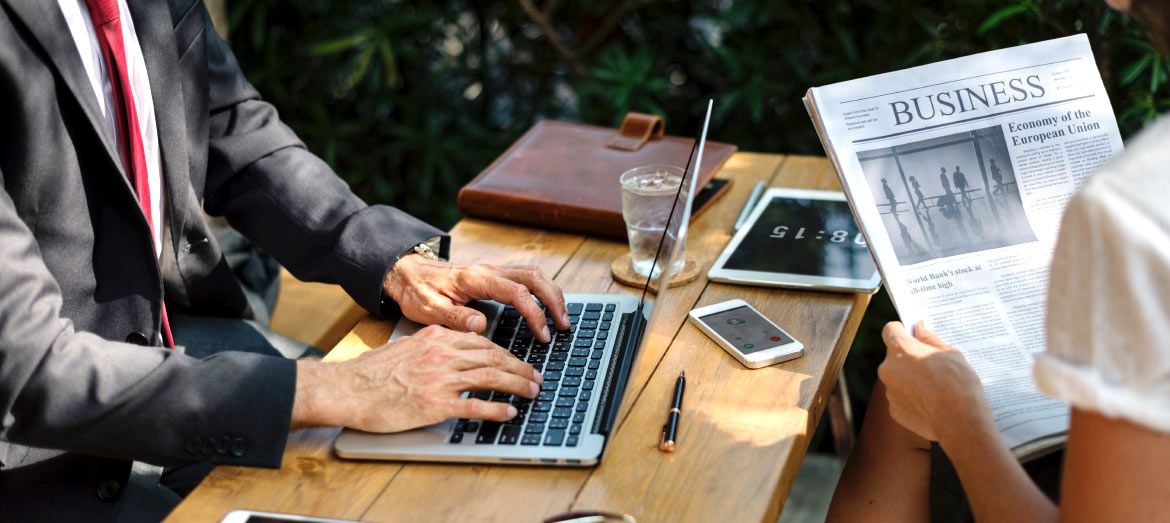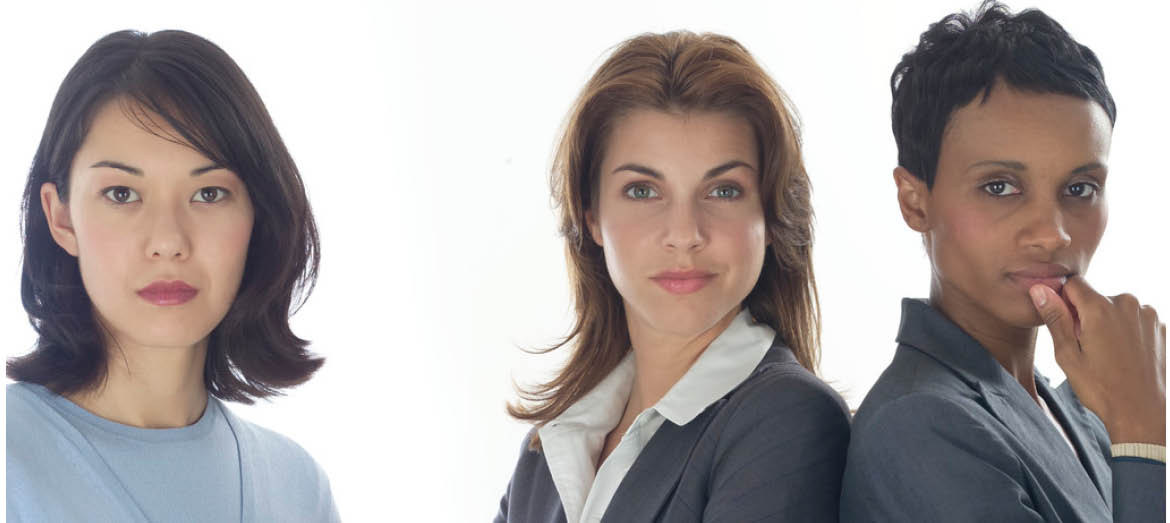 Governance
Good governance requires a non-profit to develop a structure and direction that allows organizations to focus on their unique board and governance needs. We provide organizational assessments, training of the executive committee, formation and incorporation of IRS 501-c-3 and 501-c-6, board development, board retreats and training.
Fund Raising, Financing and Revenue Generation
Working closely with the board and staff, we develop and help implement fund raising strategies and customized programs including Capital Campaigns, annual campaigns, special events, grant research and writing, foundation and corporate cultivation strategies and alternative sources of financing.
.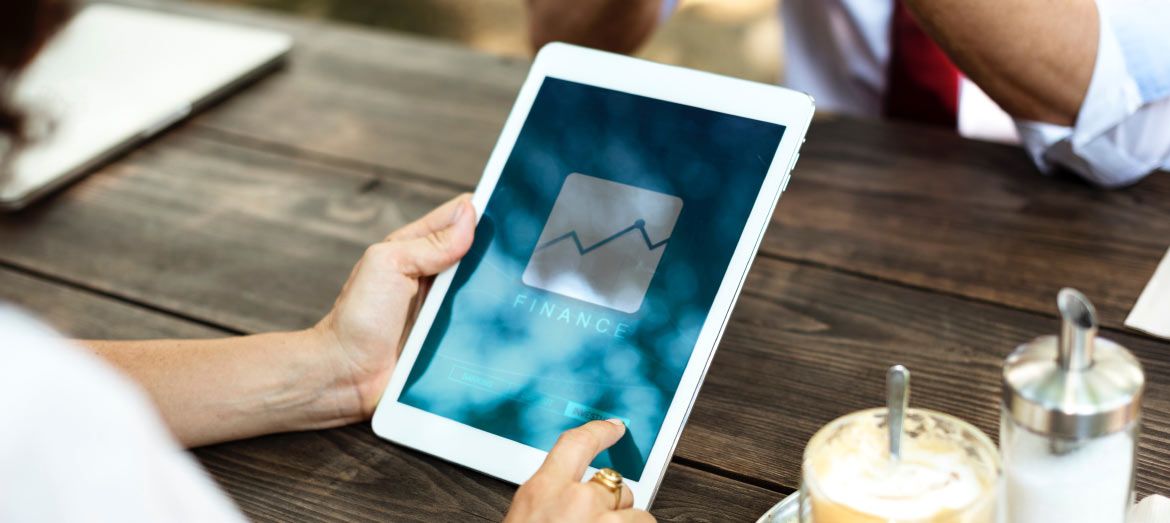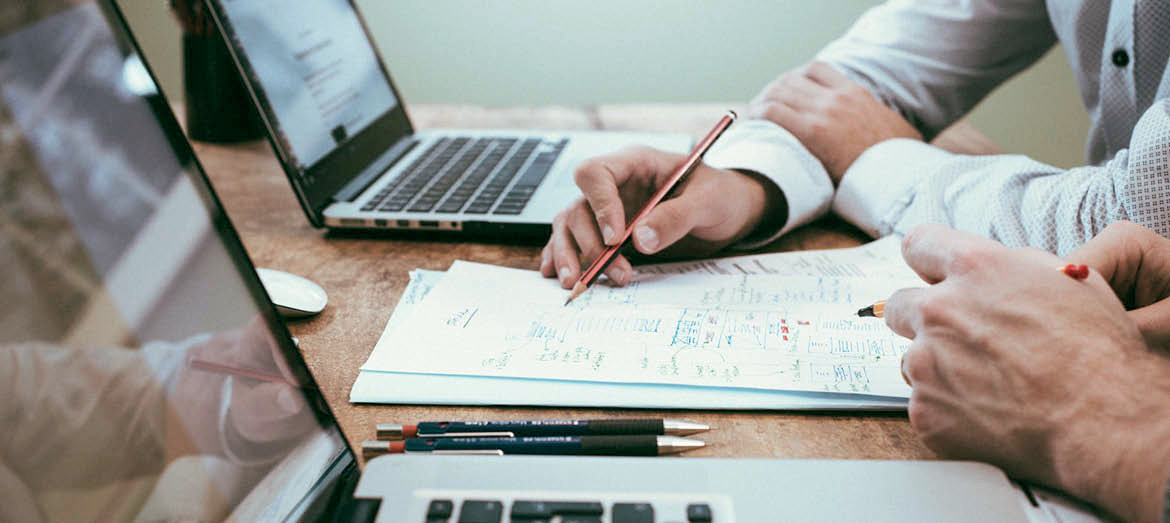 The Non Profit Professional Career Development Program
Obtaining clarity and direction in your non profit career is a major step in achieving your professional career goals… WCA offers in-depth assessment that assists you identifying options and determining the management of your career. Services provided: customized resume geared for the non profit arena, coaching in high performance interviewing, a research based career search action plan and strategy, and coaching after the position is secured.